Switchable Privacy Glass is an innovative smartglass product which can be clear, or opaque and non-transparent at the flick of a switch.
Privacy Glass is beneficial wherever unique privacy solutions are needed – from commercial offices to residential homes, from luxury to education, we have installed Privacy Glass across Australia and around the world.
We focus on manufacturing our Privacy Glass around your unique project's needs and offer a variety of options to give you choice.
Depending on your intended use, Privacy Glass can be made in a variety of shapes, can be flat or curved and can even be made in a variety of colours. The glass can also be used for noise or UV reduction and our heated glass reduces fog, while double-framed Switchglass incorporating lead glass can eliminate x-rays.
Options for the use of Privacy Glass are almost limitless. As an innovative privacy solution it has been used for boardrooms, balustrades, walls-sized windows, marine projects, and even as projection screens.
If you can think of a creative use for Privacy Glass, it's likely we can make it.
To see all options available to you, please refer to our Product Guide.
How it works
When the power is off, the liquid crystal molecules in the Privacy Film are randomly oriented and scatter incidental light. This produces an opaque glass which cannot be seen through.
Switching the power on, an electric current causes the molecules to line up and incidental light passes through, resulting in a clear glass.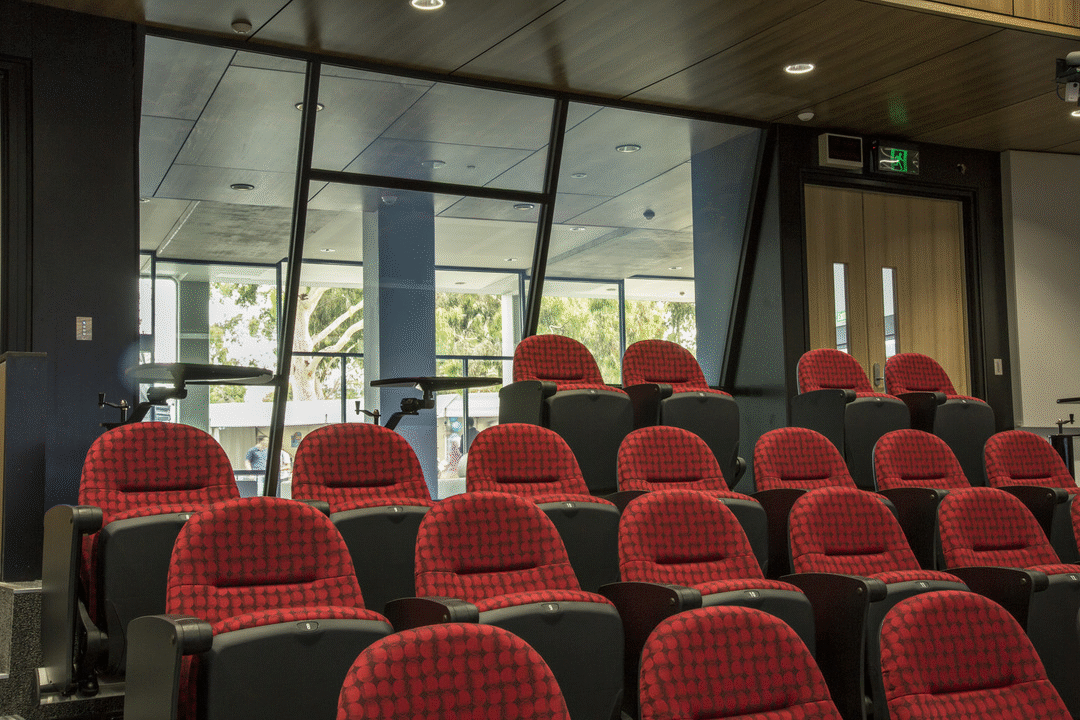 For more information
For more details about how Privacy Glass works, visit our Knowledge Centre.
Order a user-friendly sample kit to experience the smartglass in your office or home.