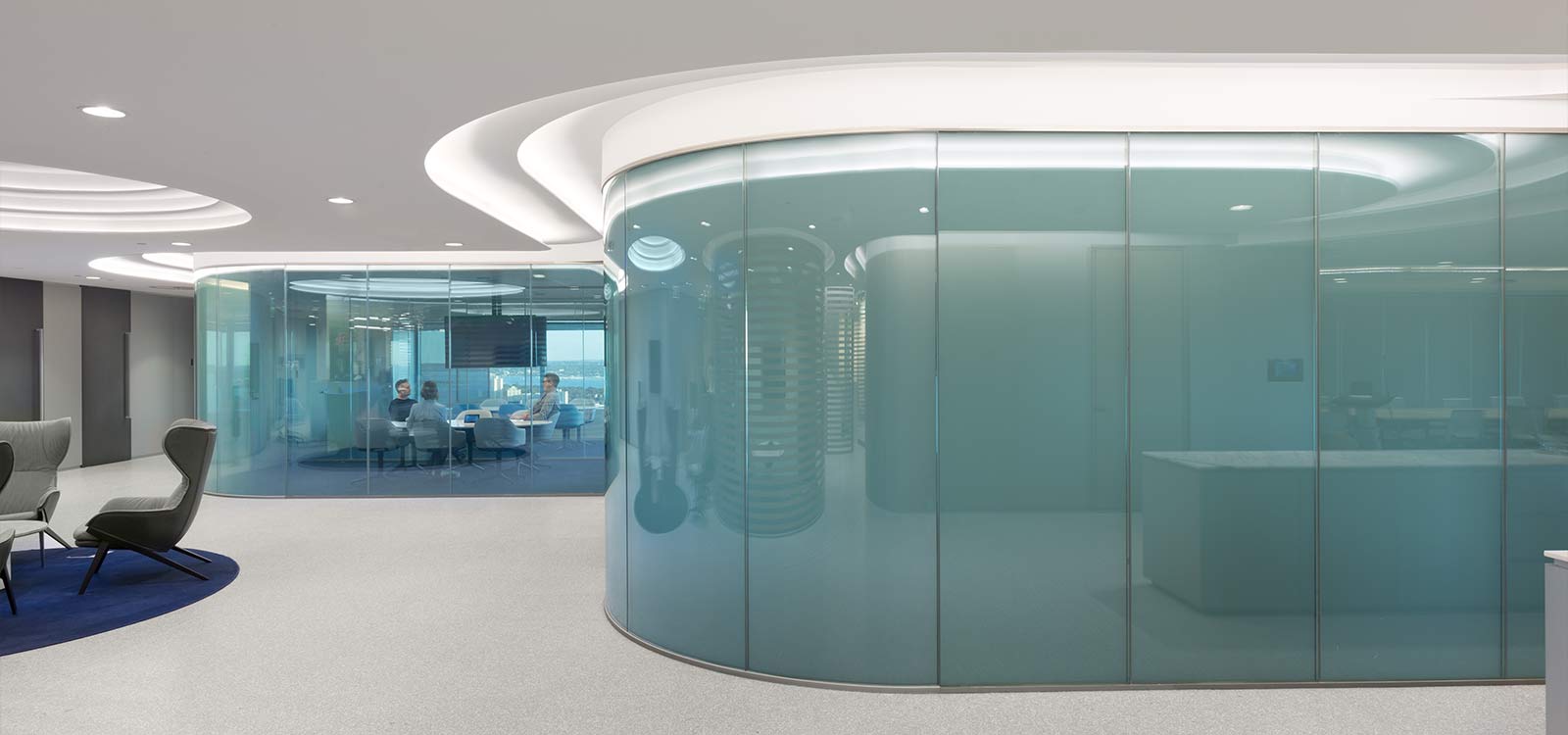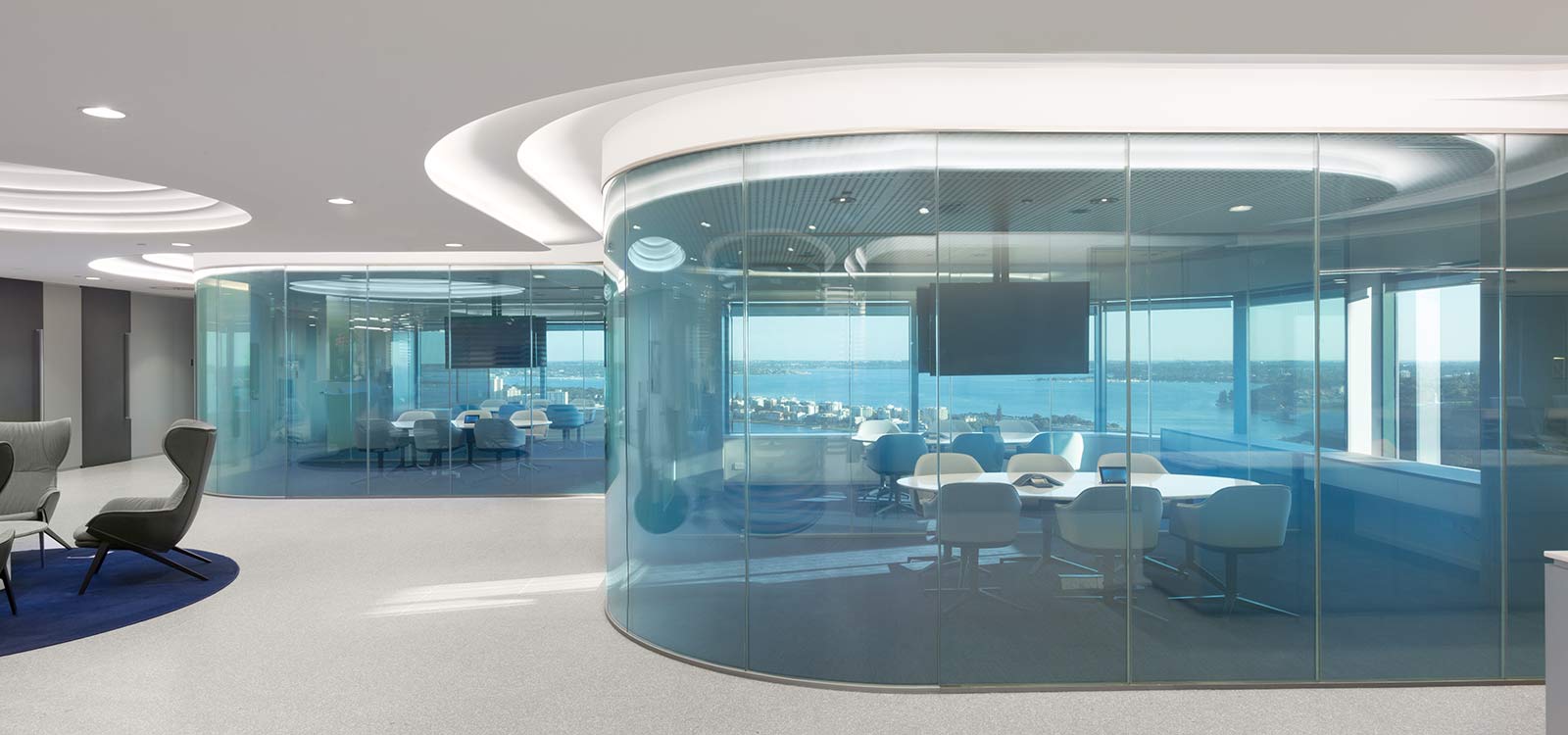 Global Leaders in Switchable Glass since 2008
Our Switchable Privacy Glass provides an unforgettable experience, switching back and forth between a clear window panel and a non-transparent opaque panel.
This high-tech feature is creating privacy solutions in modern offices, residential homes, hospitals, universities, government buildings and banks across Australia and around the world.
To discuss your unique project
Applications & Uses
Commercial

Healthcare

Residential

Education

Luxury

Marine

Retail

Arts & Entertainment
News & Updates
There are variable answers to this question, largely due to the different evolutions of switchable film products that have been developed over the last 25 years. Where your Switchglass™ is to be located, i.e. internally or externally,...
Read More
What our clients say...
We have had an incredibly positive experience using Switchglass. Working with Roman and his team has resulted in a high standard of glass that aids privacy in our boardroom, and we will absolutely be recommending Switchglass to others in the future.

Mamamia

Excellent service, great crates that were well packed along with smooth delivery. The follow up call was very professional.

Residential

Roman is always ready to help, has a wealth of knowledge and most importantly, knows how to get the job done!

Award Winning Project

Exceptional customer service was very helpful. I was very appreciative of your willingness to go above and beyond.

Wideline Doors & Windows

Fantastic service from start to finish. As we'd not installed Switchglass before, we wanted to get a clear understanding of what was involved. Roman was able to provide all thetechnical information we needed along with drawings and details for the wire locations. This was a great help. Our project had an extremely tight time-line and I appreciated the regular feedback we received about our order's progress. When it was dispatched we were notified via email with tracking details and were alerted on a regular basis about its time of arrival. The glass arrived very well packed and in good quality, robust crating.

The installation of our Switchglass was very simple, our team installing it with no problems at all. Overall, we receivedimpressive service facilitated by good processes and systems and I would highly recommend Switchglass, the company, and the product, to others. Great job.

Viridian – Hobart

Switchglass thank you for the outstanding service. It was a pleasure working with Roman to ensure our project was completed on schedule.

I was particularly impressed with the follow up call over the weekend.

I couldn't be happier with the end result and appreciate the professional and personalised service offered by SwitchGlass.

Great work.

Coles